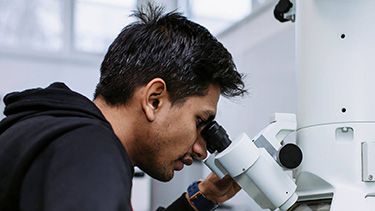 Learn research methods and critical thinking on our foundation science degree pathway. Our course teaches you mathematics for science and computing, chemistry and biology. This means you can progress to a science degree at the University of Portsmouth, and open your future up to an exciting and innovative career in the science sector. From pharma to physics, marine biology to palaeontology, you have a wealth of choices to explore and develop your knowledge in.
Programme Details: Year 0
University Foundation
Course Duration
2 semesters
Intakes
September or January
Modules
ICT Skills
Chemistry 1
Chemistry 2
Mathematics for Science and Computing
Research Methods, Critical Thinking and Expression
Biology 1
Biology 2
Interactive Learning Skills and Communication 3
Programme Details: Year 1
First Year Degree in Science
Course Duration
2 semesters
Intakes
September
Location
Classes will be taught at ICP or University of Portsmouth depending on your chosen course. Please note courses marked with * are not available for First Year entry.
Employability
Biologist
Clinical Psychologist
Immunologist
Forensic Scientist
Sport and Exercise Scientist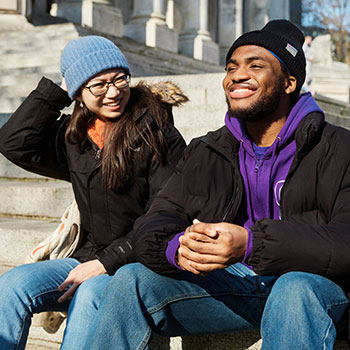 Find out more about being a student in Portsmouth
Explore our sunny city and the things you can do once you're here.
Find out about student life