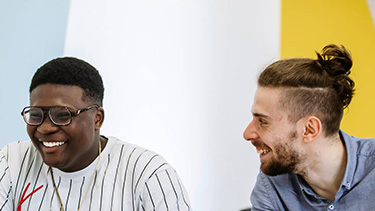 You can begin your postgraduate pathway at ICP and graduate from the University of Portsmouth with a globally recognised Master's degree.
This Business and Management programme prepares you for success at the University by providing an overview of the key business disciplines and skills needed for postgraduate study.
Programme Details
Pre-Master's
Course Duration
1 semester
Intakes
September, January or June
Modules
Interactive Learning Skills and Communication for Postgraduate Study
Mini-Dissertation
Research Methods for Postgraduate Study
Principles of Business and Management
Employability
All business degrees at the University of Portsmouth include the development of core skills including communication, teamwork, career planning and time management. Our teachings have a strong contemporary feel and relate the theoretical explanation of business to the practical issues facing managers in the twenty-first century.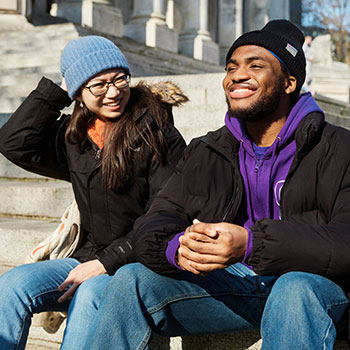 Find out more about being a student in Portsmouth
Explore our sunny city and the things you can do once you're here.
Find out about student life