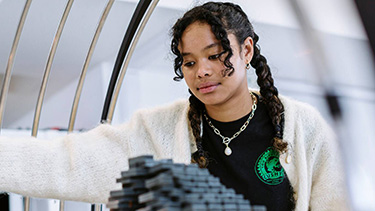 Learn about the housing market and property development on this ICP foundation pathway. You will learn the essential skills needed for success in your chosen degree, whether your ambitions lie in the renovation of small properties or overseeing multi-million-pound development schemes.
On this pathway course you will develop the technical skills and experience you need for a specialist career in real estate and property. This means you can progress to an accredited Building Surveying degree or Property Development degree at the University of Portsmouth.
Programme Details: Year 0
University Foundation
Course Duration
2 semesters
Intakes
September or January
Modules
ICT Skills
Business Management
Engineering Principles
Interactive Learning Skills and Communication
Research Methods, Critical Thinking and Expression
Mathematics for Business
English Legal System
Design Concepts
Programme Details: Year 1
First Year Degree
Course Duration
2 semesters
Intakes
September
Location
ICP, University of Portsmouth and Faculty of Technology, University of Portsmouth
Employability
Building Surveyor
Project Manager
Structural Engineer
Property Developer
Quantity Surveyor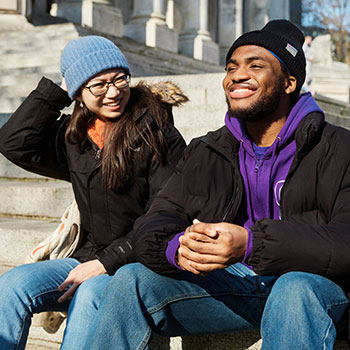 Find out more about being a student in Portsmouth
Explore our sunny city and the things you can do once you're here.
Student Life