Architecture, Design and Fashion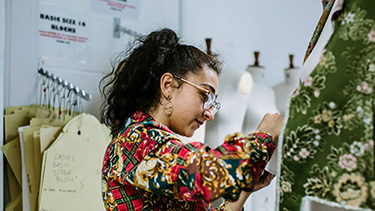 This pathway will enable you to develop practical skills as well as your creative potential. When you transition from the ICP pathway to the University of Portsmouth, you will be able to work on real-life projects, undertake commissions, enter your work into competitions, and take part in festivals and exhibitions in the UK and internationally.
Architecture
Studying architecture is key to understanding the relationship between people and the natural world, and learning how to improve the environment and design the buildings of the future. Our pathway combines creative, analytical and personal skills with the cultural, environmental and technical framework needed for architecture.
Graphic Design
Within the graphic design pathway, you will have the opportunity to explore a range of digital and traditional media. The curriculum is based around thematic teaching with a strong emphasis on research-informed design practice. Empowered with creative problem-solving skills and technical knowledge, you will be able to join the exciting and dynamic world of media and design.
Fashion Design
Our pathway encourages you to develop your own distinctive style alongside creative and industry-relevant design expertise. This will make you an attractive candidate for a wide range of employment opportunities within the fashion sector. We offer a unique educational experience that integrates fashion and textile design processes with business knowledge.
Programme Details: Year 0
University Foundation
Course Duration
2 semesters
Intakes
September or January
Modules
ICT Skills
Business Management

Research Methods, Critical Thinking and Expression

Design Concepts
Portfolio Development 1 and 2
New Media and Digital Cultures
Interactive Learning Skills and Communication 3
Employability
Interior Designer
Landscape Architect
Product Designer
Graphic Designer
Fashion Designer
Stylist
Animator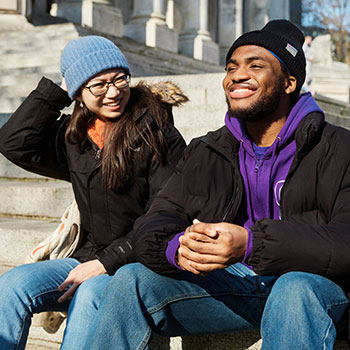 Find out more about being a student in Portsmouth
Explore our sunny city and the things you can do once you're here.
Find out about student life