Scholarships and Bursaries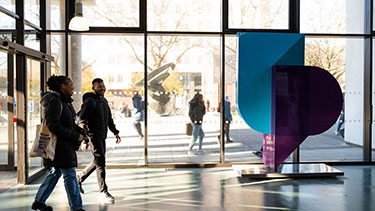 We understand that studying abroad involves a significant financial commitment. At ICP, we're pleased to be able to offer a range of scholarships and bursaries to make things easier for you.
What's available?
Below are the scholarships and bursaries that we currently offer:
How do I apply?
Please visit the individual pages for eligibility criteria and directions on how to apply.
Disclaimer
While there are bursaries and fee reductions available, we do not provide full scholarships. In order for us to confirm your place with ICP, you will need to provide evidence that you have sufficient funds available to cover the costs of living and studying in Portsmouth, UK.