Media and Games Technologies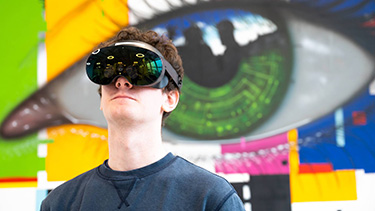 Our pathway at ICP encourages you to explore and develop your own talents and abilities in the media and games technologies sector. You will have opportunities to develop skills in graphics and animation, computing, sound recording, project management and business. With theory applied to real-world examples and experienced-based teachings, you will experience a vocational and practical education.
Portsmouth has a strong relationship in the computing and creative technology arena. Teaching staff have relatable experience from the sector and make sure that studies are current and relatable. As a result, our graduates are attractive to today's employers in this fast-paced and exciting industry.
Programme Details:
University Foundation
Course Duration
2 semesters
Intakes
September or January
Modules
ICT Skills
New Media and Digital Culture
Programming Concepts
Business Studies
Research Methods, Critical Thinking and Expression
Design Concepts
Maths for Science and Computing
Interactive Learning Skills and Communication 3
Employability
Account Manager
Animator
Film/TV Producer
Digital Graphic Designer
Production Designer
Web Designer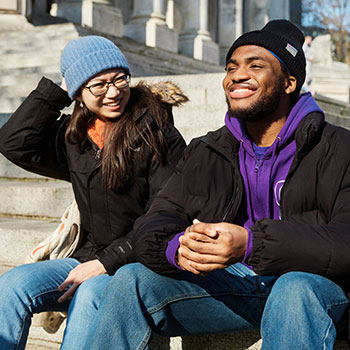 Find out more about being a student in Portsmouth
Explore our sunny city and the things you can do once you're here.
Find out about student life