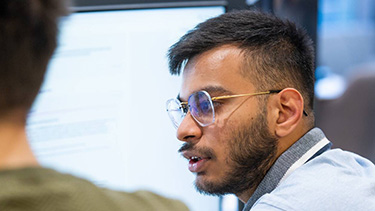 Delve into the mathematics pathway course with ICP and develop advanced problem-solving skills, research methods, and critical thinking.
Following this course you can progress to the University of Portsmouth, which has a long and distinguished history of teaching mathematics – having been one of the first subjects to be taught as far back as the late 1800s. On graduation you will be in high demand, especially in the expanding technology, data and machine-learning industries.
Mathematics at the University of Portsmouth is ranked 7th in the UK for student satisfaction, and it is the top modern university in the country for research quality (National Student Survey (NSS) 2022 and Research Excellence Framework (REF) 2021).
Programme Details: Year 0
University Foundation
Course Duration
2 semesters
Intakes
September or January
Modules
ICT Skills
Engineering Principles 1
Numerical Techniques 1
Numerical Techniques 2
Numerical Techniques 3
Research Method, Critical Thinking and Expression
Programming Concepts
Interactive Learning Skills and Communication 3
Employability
Chartered Accountant
Logistics Manager
Meteorologist
Risk Analyst
Statistician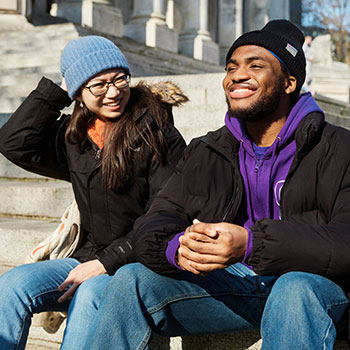 Find out more about being a student in Portsmouth
Explore our sunny city and the things you can do once you're here.
Find out about student life