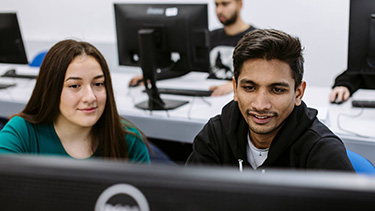 This ICP pathway provides seamless progression onto your choice of 10 degrees at the University of Portsmouth.
In particular, the University of Portsmouth's subject group of Marketing and Sales is one of only nine in the UK to be recognised as a Centre of Research Excellence by the Chartered Institute of Personnel and Development (CIPD).
From studying this course, you will develop an understanding of the underpinning theories and contemporary practices relating to business and management within today's changing business environment.
Programme Details: Year 0
University Foundation
Course Duration
1-2 semesters
Intakes
September, January or June
Modules
ICT Skills
Business Studies
Mathematics for Business
Business Accounting
Economics
Business Environment
Business Management
Interactive Learning Skills and Communication 1
Page Section
First Year Degree in Business
Course Duration
2 semesters
Intakes
September or January
Modules
Economics
Business Statistics
Organisational Behaviour
Business Information Systems
Business Operations
Business Environment
Marketing
Business Accounting
Interactive Learning Skills and Communication 4
Employability
All business degrees at the University of Portsmouth include the development of core skills including communication, teamwork, career planning and time management. Our teachings have a strong contemporary feel and relate the theoretical explanation of business to the practical issues facing managers in the twenty-first century.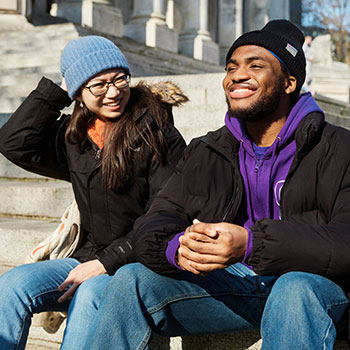 Find out more about being a student in Portsmouth
Explore our sunny city and the things you can do once you're here.
Find out about student life